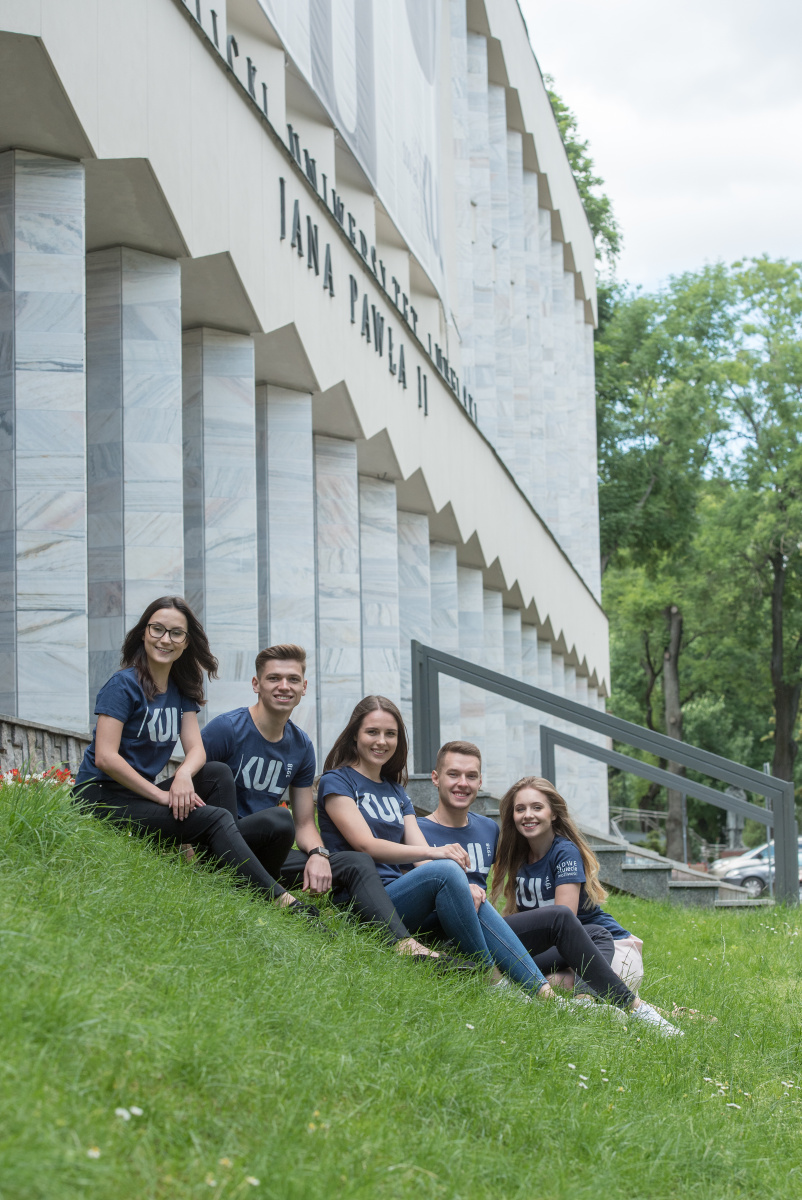 The KUL Doctoral School provides training in 11 disciplines:
philosophy,
history,
linguistics,
literary studies,
arts studies,
sociology,
pedagogy,
canon law,
psychology,
and theology.
Rules and Regulations of KUL Doctoral School:
LINK
A doctorate may be prepared in two modes: within the framework of education at the doctoral school or under the extramural procedure.
1. Education at the KUL Doctoral School – Education at the KUL Doctoral School takes place on a full-time basis (classes are held on working days) and lasts four years, after which the doctoral candidate presents a dissertation. Doctoral candidates must undergo the recruitment procedure and meet the university requirements. In the course of their education at the doctoral school, they are treated as young academics, and thus, fulfilling the requirements of the curriculum, they are required to conduct scientific research, prepare publications and engage in other activities. Throughout the entire period of their education they enjoy full student rights and receive a doctoral scholarship. The scholarship for the first two years of education equals 37% of the professor's salary (currently a gross amount of PLN 2,371.70 per month), and for the next two years – 57% of the professor's salary (i.e. a monthly gross amount of PLN 3,653.70). The doctoral scholarship is subject to social and health insurance contributions (if a doctoral candidate has no other title to health insurance). Under this scheme of study, the doctoral candidate pays no fees to the University. The curriculum is available in Polish and in English (obligatory courses and some other courses).
2. Doctorate in extramural mode – Candidate interested in obtaining the academic degree of doctor in an extramural mode prepares the doctoral dissertation in consultation with their academic supervisor (potential promoter). Candidates who prepare their doctorate this way are not doctoral students of the KUL Doctoral School, have no student rights, do not receive a doctoral scholarship, and do not participate in classes at the doctoral school. They must, however, have the qualifications required to obtain the academic degree of doctor within the scope and in the manner prescribed for the scientific discipline concerned. The proceedings for conferring the degree of doctor are initiated only after the submission of a finished doctoral dissertation. Under this procedure, after the submission of the dissertation, a doctoral candidate is required to pay a fee for the proceedings in the amount specified by law (currently it is ca. PLN 16,000).
Admissions
We welcome candidates for the new academic year!
A candidate enters the competition for a limited number of places. Admission is determined by the position on the ranking list. The recruitment takes place according to the schedule determined for a given academic year and the final decisions are made in September for the next academic year. All candidates must meet the recruitment criteria, which include, inter alia, the requirement to submit a plan of their doctoral dissertation. Preparation for recruitment requires a considerable amount of time, so it is reasonable to take this fact into account and start preparation well in advance so to prepare the required documents on time.
Admission's Procedure is available at: http://kandydat.kul.pl/en/doktoranckie/
Supervisors 2021/2022 – update in progress
SCHOol Management
Director:  dr hab. Krzysztof Mielcarek, prof. KUL
Doctoral School Council:
Ks. dr hab. Leszek Adamowicz

Dr hab. Wacław Bąk
Prof. dr hab. Mirosława Hanusiewicz-Lavallee
Ks. dr hab. Maciej Hułas
Dr hab., prof.KUL Dorota Kudelska
Prof. dr hab. Anna Malicka-Kleparska
Dr hab., prof. KUL Krzysztof Mielcarek
Dr hab., prof. KUL Marek Piwowarczyk
Dr hab. Mieczysław Ryba
Dr hab., prof.KUL Ryszard Skrzyniarz
Dr hab., prof.KUL Piotr Zakrzewski

Secretary: mgr Agata Tymicka, mgr Joanna Kopyść, mgr Sabina Karp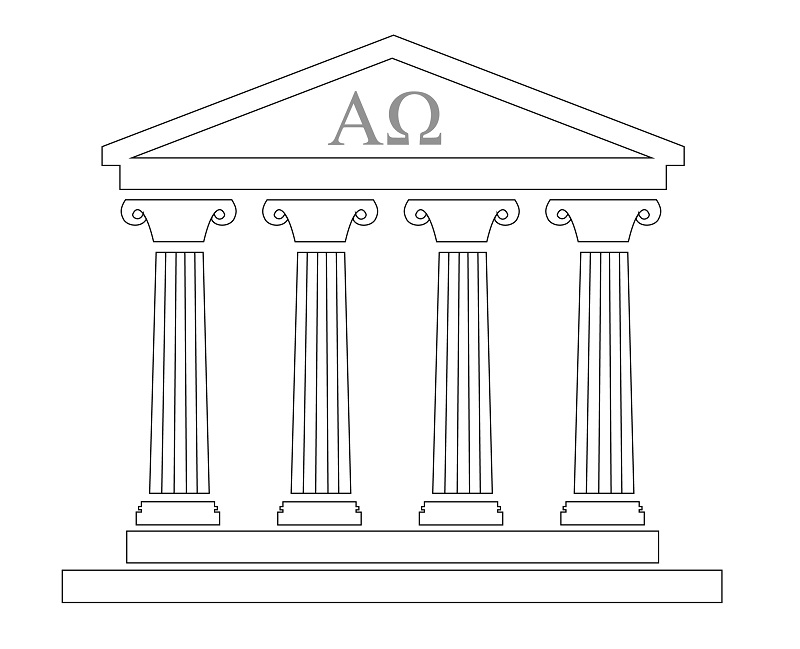 Curriculum of the KUL Doctoral School refers to a metaphor of a temple build on four columns:
Column 1:  Academic competences
Column 2:  Knowledge dissemination
Column 3:  Methodological competences
Column 4:  Specialized competences
These four columns provide a base for truth seeking and sharing. Honestly seeking for truth, we can find Eternal Truth.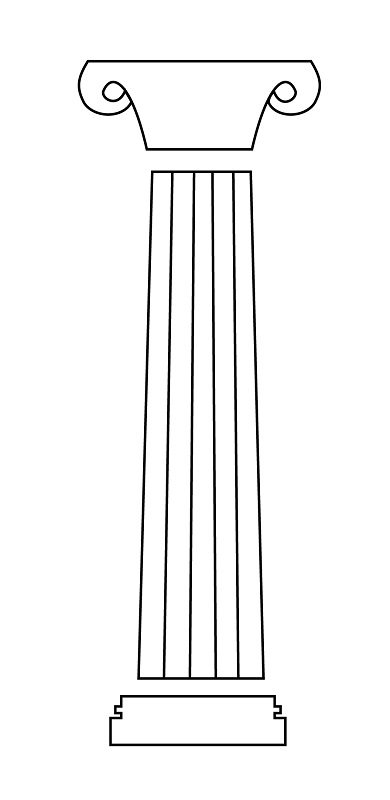 In each column three parts are distinguished, each of them representing a specific kind of activity:
base – obligatory courses;
shaft – elected courses;
capital – students' own activity.
Vast selection of courses and activities allows building individualized teaching programm, taking into account individual interests of students.
The programm is provided in Polish and English (however not all courses are available in English).
Contact
KUL Doctoral School
The John Paul II Catholic University of Lublin
Al. Racławickie 14, Room CN-012 and CN-013
20-950 Lublin, Poland
tel.: +48 81 445 41 89, +48 81 445 41 29
e-mail: phd@kul.pl